Still We Sit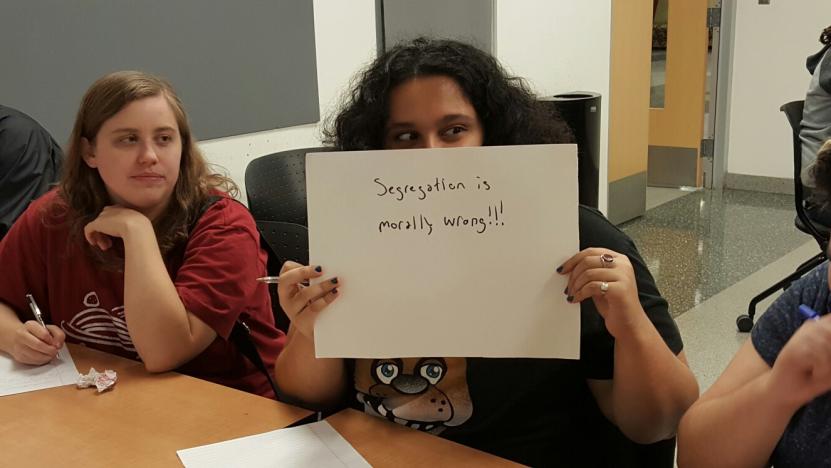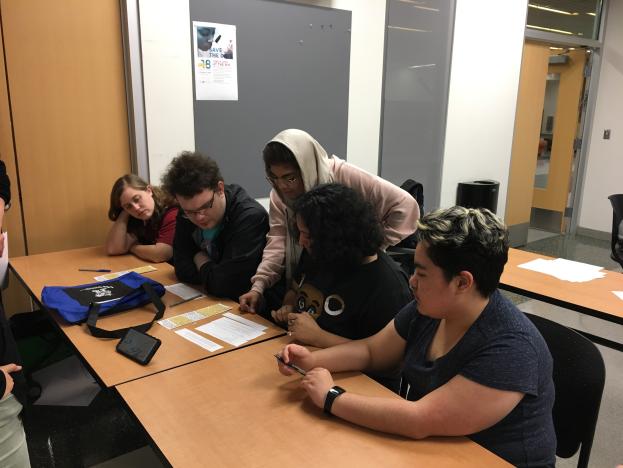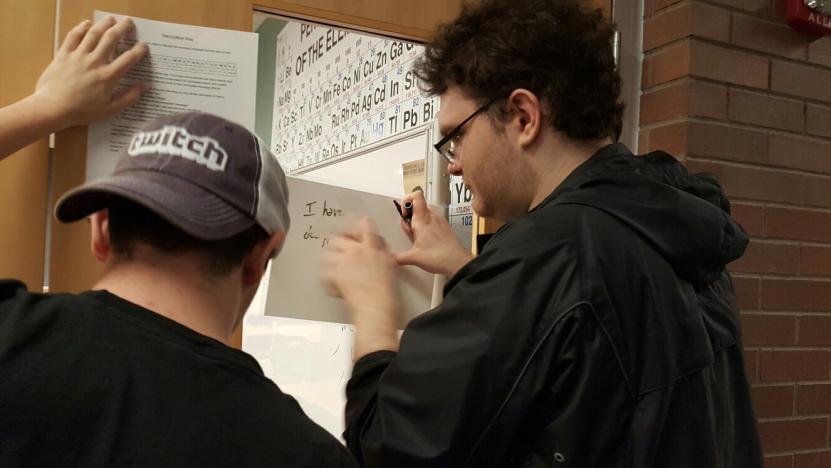 Escape Room
'Still We Sit' is an interactive, narrative-rich Escape Room where players play as student protesters fighting to desegregate the Woolworth's Lunch Counter.
Throughout the experience, there are various puzzles involving relevant, historical artifacts of the time that must be solved to progress. Suspicious behaviour is exhibited and alluded to by moderators facilitating the experience to help give a better understanding of the tense and even desperate atmosphere around the situation. The goal is to inform players of the events, as well as hopefully provide a compelling and fun experience.
Play the Game
You can find the official presentation and materials for the project, available for download,
here
.
Contributions
I wrote most of the scripts for the moderators and narrator, created most of the presentation, instruction, and custom puzzle materials used within the game, and led the project to help tie together puzzles and ensure that the formal elements were as historically accurate as possible.
Video